Jacques Dubois is a European leader in
EMI/RFI shielding products and smart electronics systems.
Problem solvers
(Technical ones only, for the others we can't help)
EMI/RFI interferences are everywhere. In space, in the air, on the ground, underwater or on the surface, in hospitals, in your car and even at home. Designing electronics that work is becoming increasingly complex. Wouldn't it be great if you could dump this problem on someone else? Someone reliable, someone knowledgeable, someone creative, someone innovative?
Try the Jacques Dubois difference.
By the way, we design smart electronics systems. Call us if you'd like to hear our story.
Don't let EMI/RFI interferences slow down your design.
Let us interfere…positively.
We have a full range of shielding products and solutions to choose from. Shielded vents, EMC windows, conductive elastomers, knitted gaskets, finger stocks, fabric over foam, conductive foam, conductive tapes, cable shielding, RF absorbers, conductive adhesives and paints, … in all sizes and shapes.
Can't find what you're looking for? Call our EMI/RFI wizards. You'll be surprised by what our sometimes silly engineers and PhDs can come up with. Innovative shielding solutions that work.
You can even download our catalogue. Well… that is, if you have room left on your computer.
Heat is cool. Heat on the beach is great. Heat from your fireplace in winter is fantastic. Heat in electronics systems? Not cool.
Don't overheat trying to resolve this problem.
Ask about our Thermal Interface Materials. Maybe the best solution will come from us.
Tired of losing track of your tools? We've developed an UHF RFID system to identity and locate tools of all kind. That's just an example of several technologies we've embedded in a single solution to keep an accurate inventory of tools, stop wasting time locating them, deter theft and generate significant cost savings.
How do you collect and compile data as different as RF signals, light brightness and spectrum, air pollution and ambient sound at the same and in real time? You don't. Well… you could but you'd have to call us.
If SoC-FPGA time stamping, low jitter clock distribution with resilient multi sensor high speed bus, privacy by design… mean anything to you, chances are we are going to have very interesting conversations.
Connect with us. We'll suggest (good) ideas.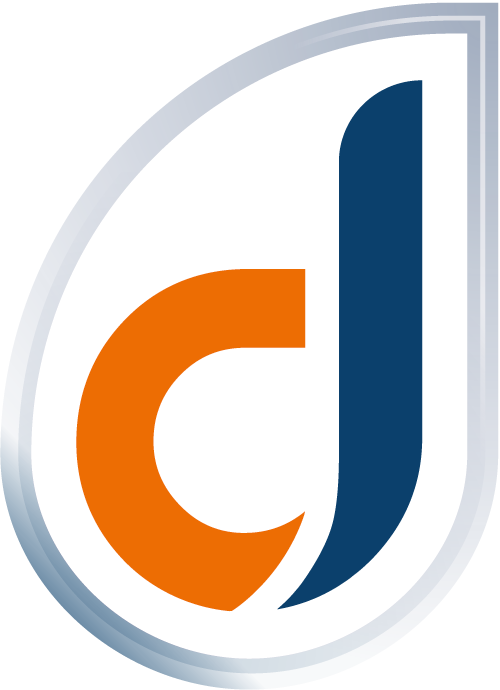 Call us a crazy bunch of people. We knit, we cut, we weld, we drill, we UV cure, we mix silver and paint… But you, our customer, are our number one priority. We design and produce new products with great care and quality, two key elements in our DNA. And if that wasn't enough, our products are thoroughly tested.
Everyday our manufacturing team handles with special attention our customers's orders. And while all this is happening, our PhDs and engineers are working on highly complex EMI shielding problems, they are designing next generation of EMI shielding products as well as smart systems.
We've only been around since 1937, we've only been in the EMI shielding business for 40 years, we've only been designing electronics for a few years and all this adds up to hundreds of years of experience in all these fields. Call us crazy but we love it when new questions are coming in, new products are designed and manufactured, new solutions are imagined, tested and approved.
That's not all folks, get in touch with us!
Do you have a question? Do you need additional information?
Promise, we'll read your message and respond within 48h.